i wrote ya a poem yesterday
iam a fuckin cloud! i can cry whenever i want to. i can move. iam free. do you listen lake – burried under dust and mud? do your hear my rumbling? its ok to be a lake but it is aweseome to be a cloud !
Carlo Sohl liebt dich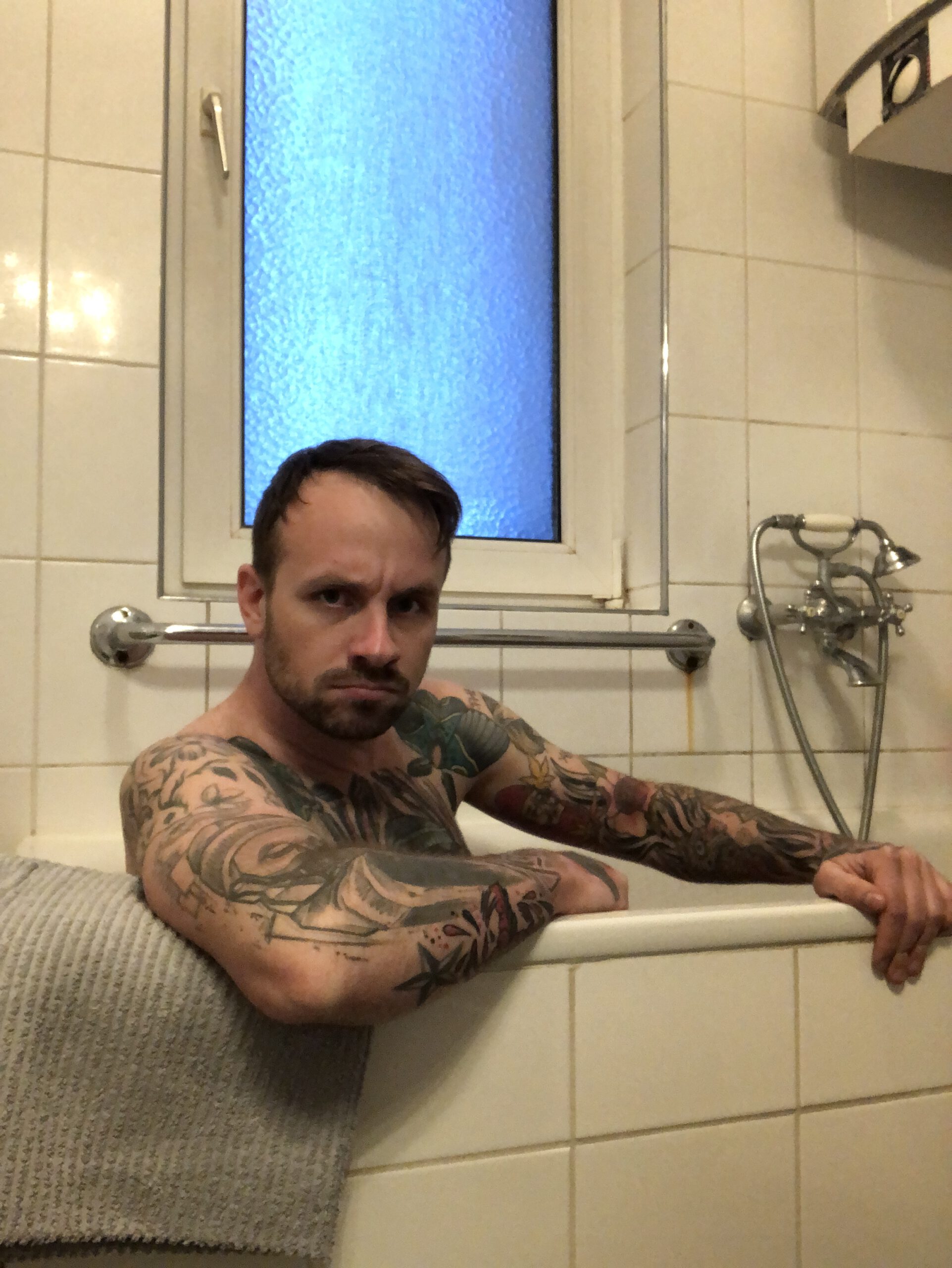 du bist dumm ~ wir sind dumm --> lass zusammen sein !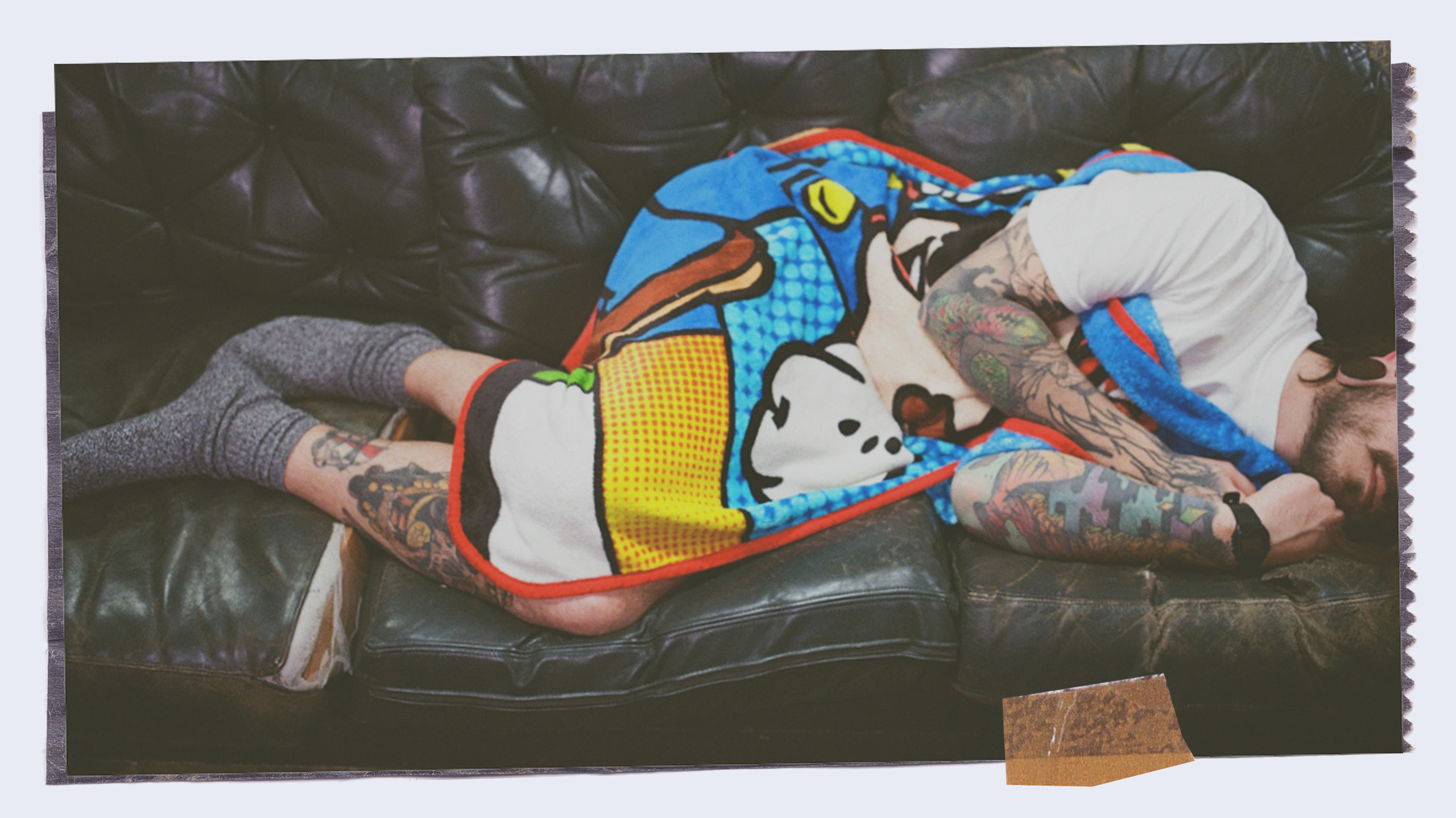 Starte deine Terminanfrage hier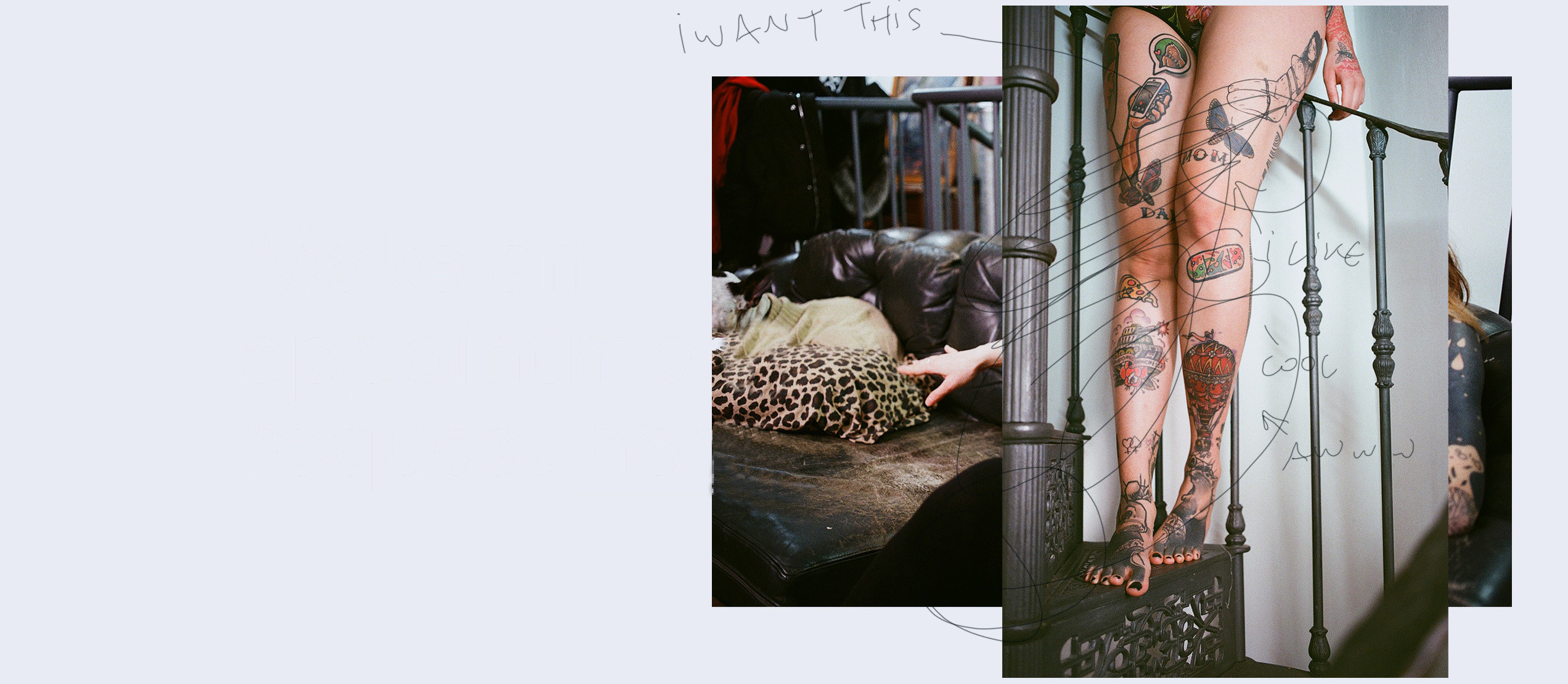 Hier gehts weiter zu --> Insta